Miscellaneous
Canceling a workday
Bad weather! So you need to cancel today's deliveries. Learn how to cancel a work day and notify your volunteers.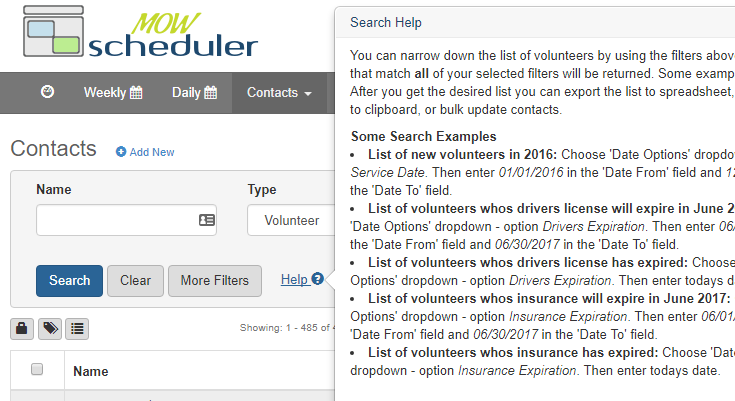 Help Features
Many parts of the system have context-sensitive help, in the form of tooltips and popup windows.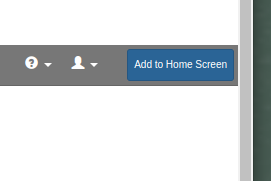 Add to Home Screen
Install the web application with its own icon and entry on task list, etc.