Assignment Scheduling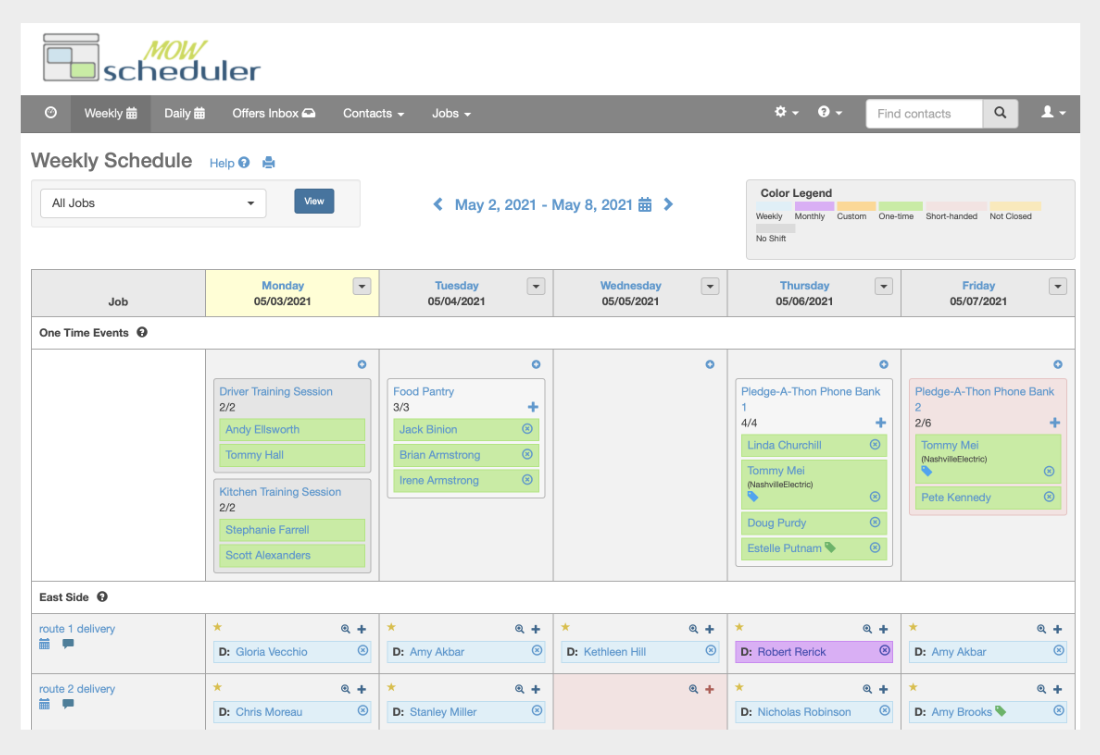 Understanding One Time Events
How to manage events in the system that only occur once or on a non-routine schedule.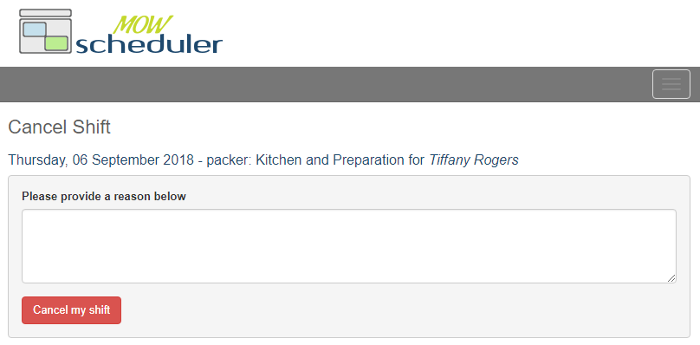 Volunteer Self-service
Volunteers can sign up for an opening through the public Help Wanted page, or cancel their shift via a cancellation link in reminder notification.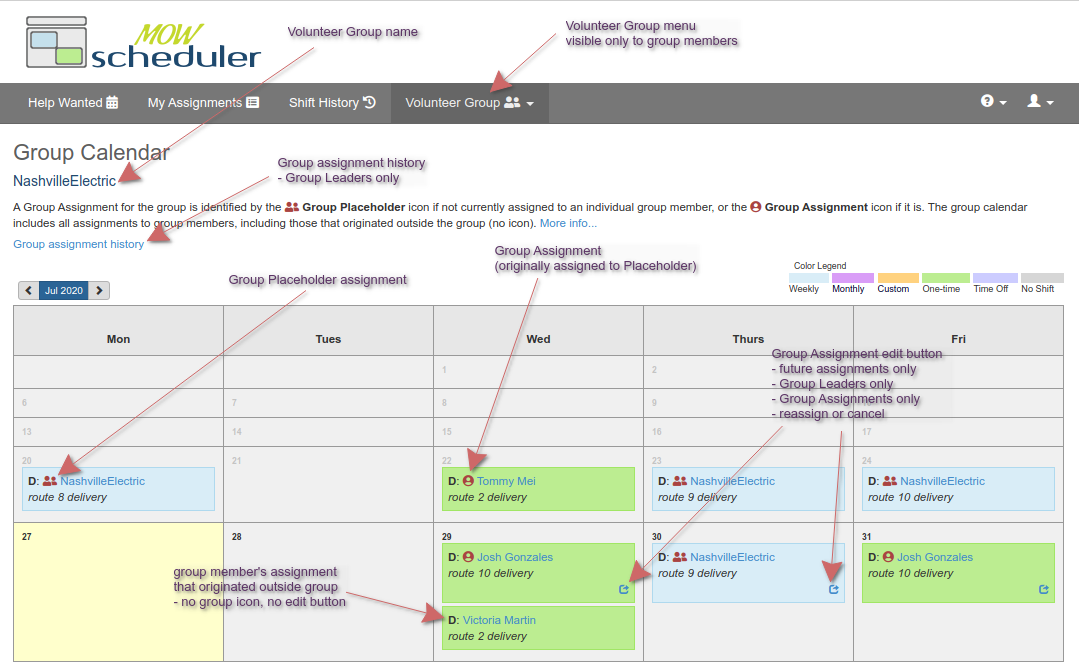 Using Volunteer Groups
Delegate responsibility for an ongoing assignment to an organized group of volunteers.